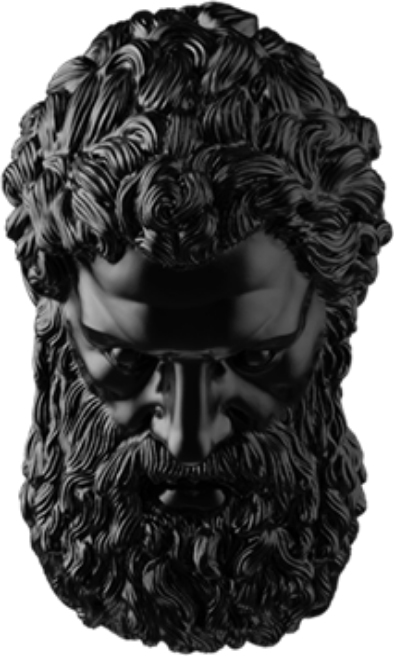 .
Where blockchain meets fine art
The Mighty Hercules is the combination of many of the NFT world's best utilities.
One of the most vital aspects of the NFT project is the artwork itself. The designs are created by a world renowned sculptor and an award winning Studio House. The artwork tests the boundaries of the digital and physical world and our role in both.
10.050
Mighty NFT collection
White
Black
Silver
Gold
Ultra Rare
The Collection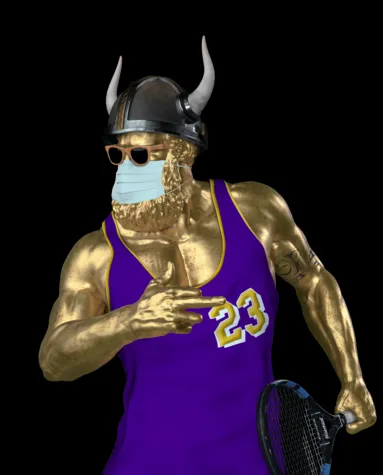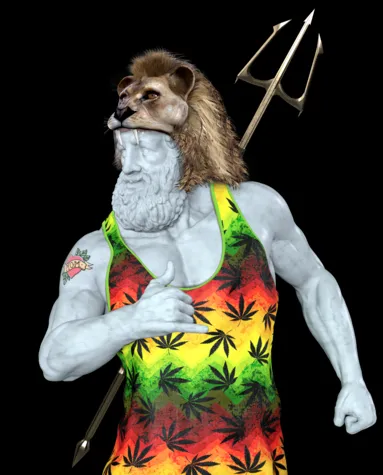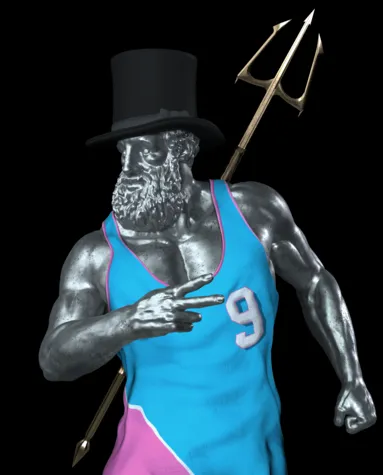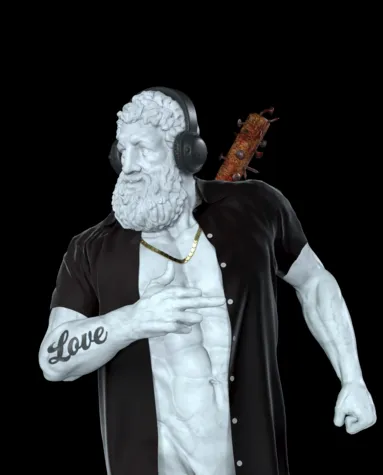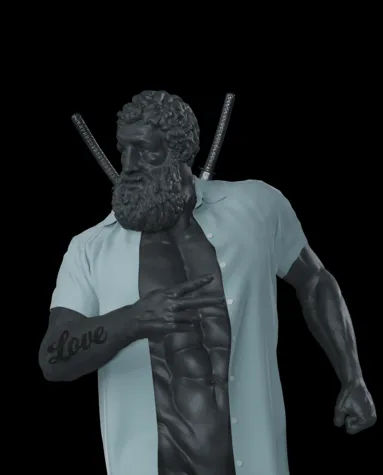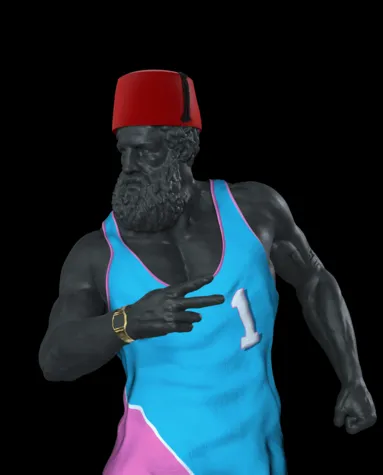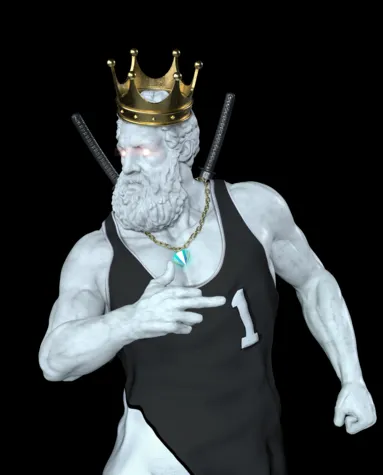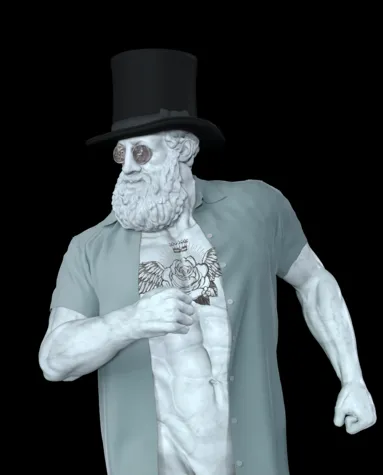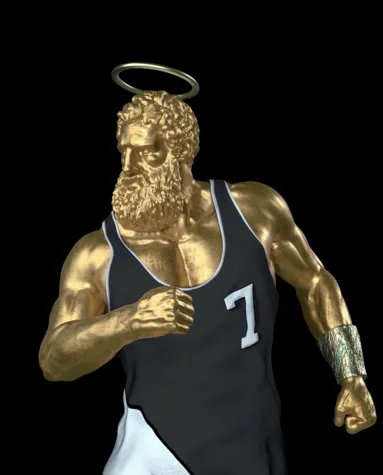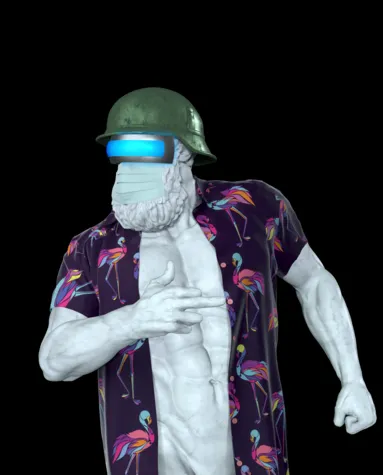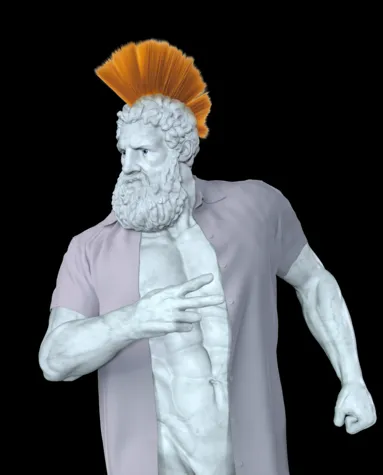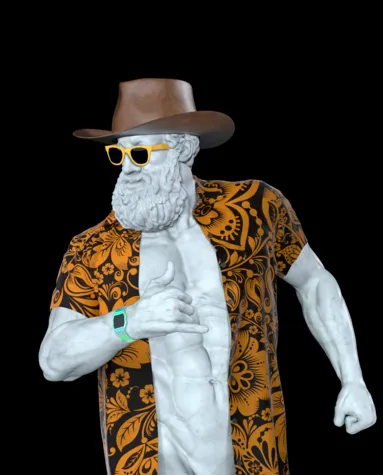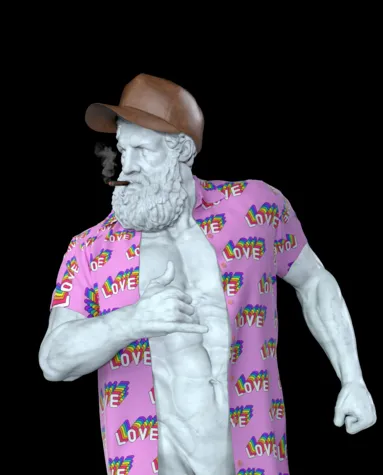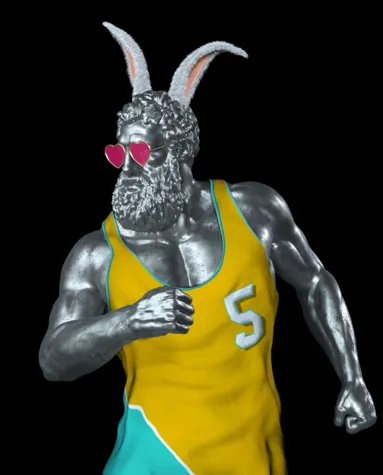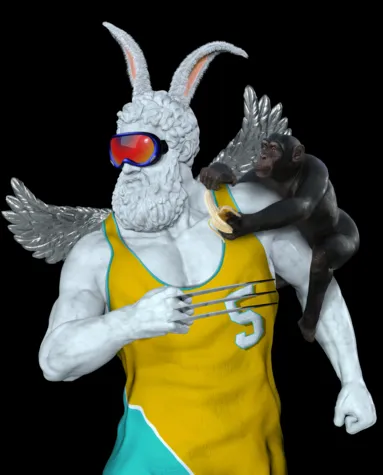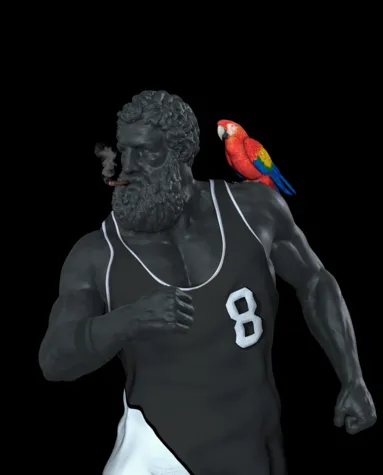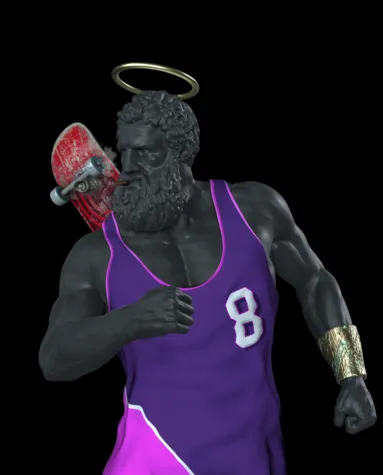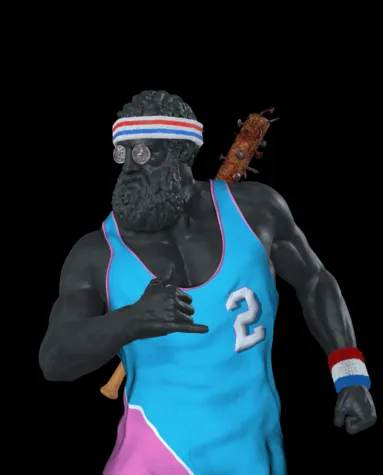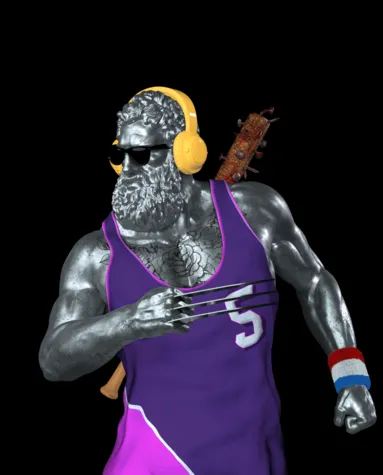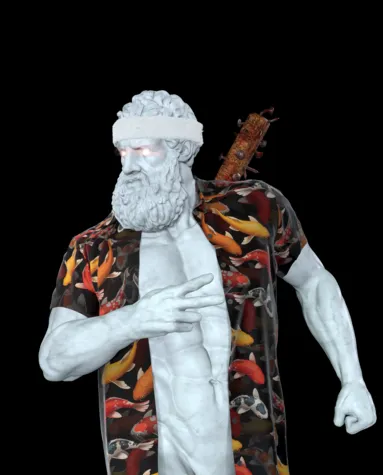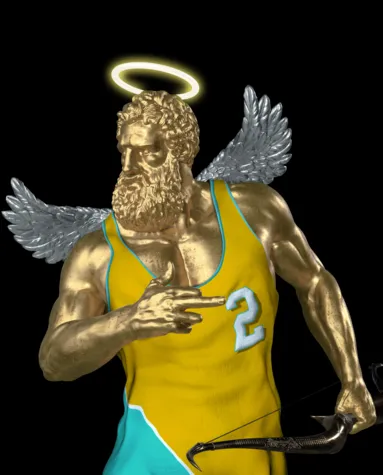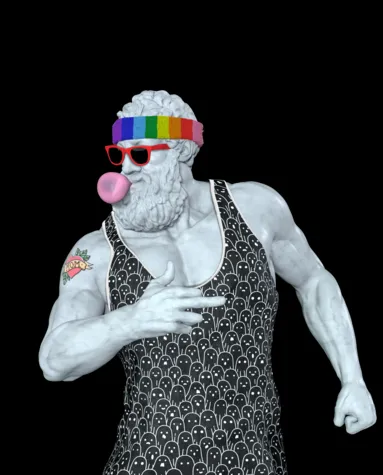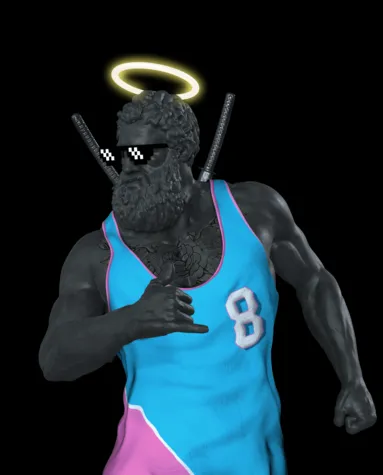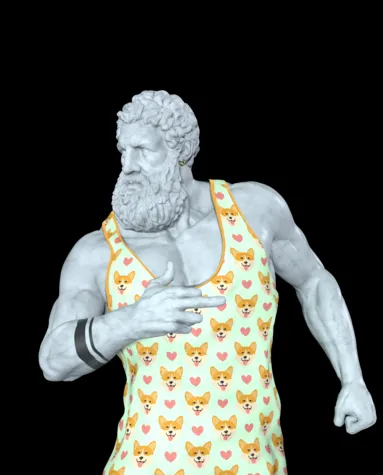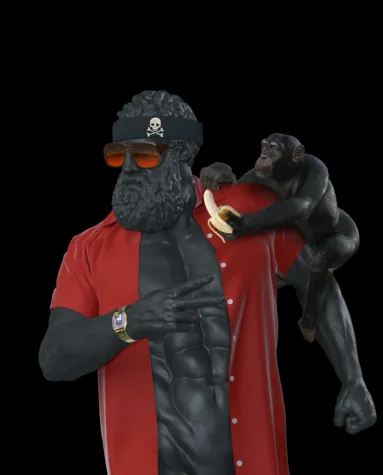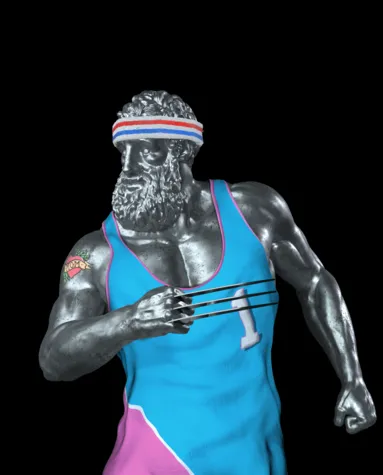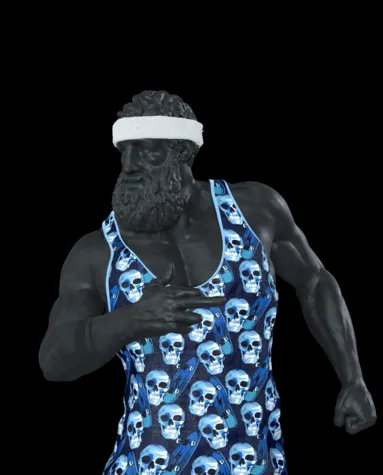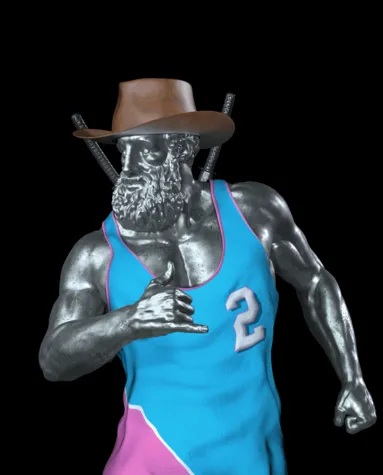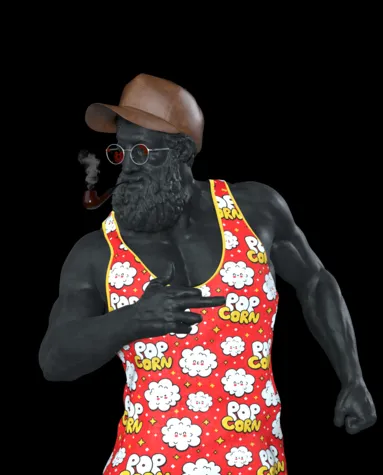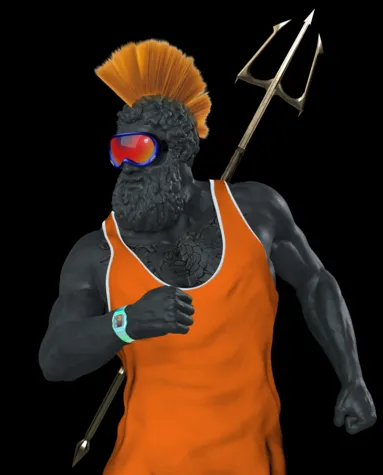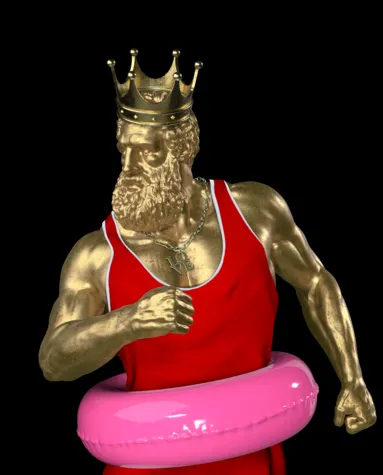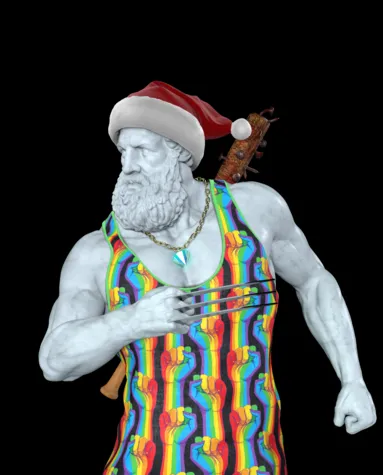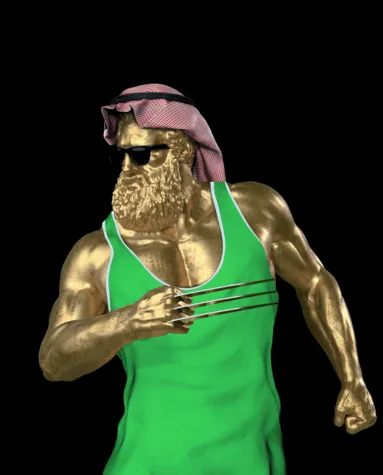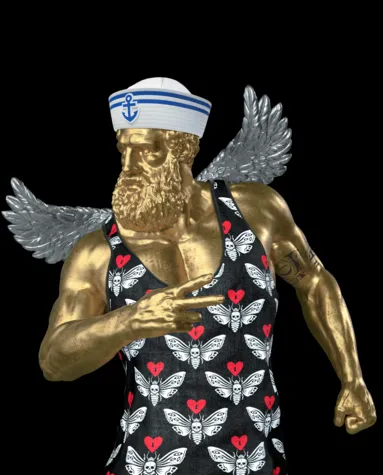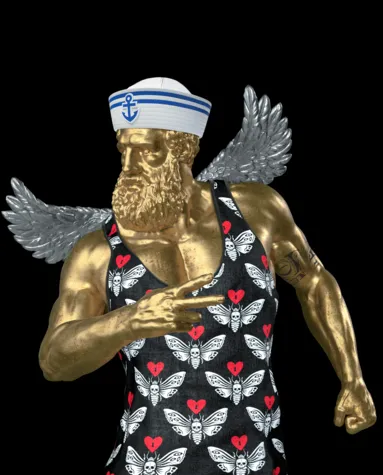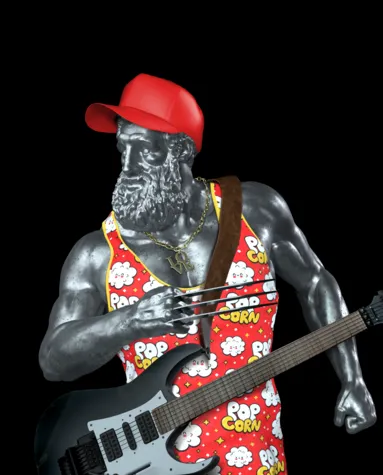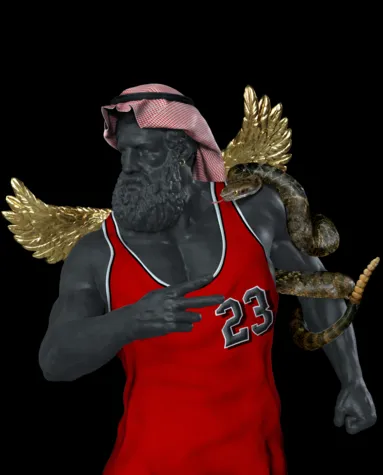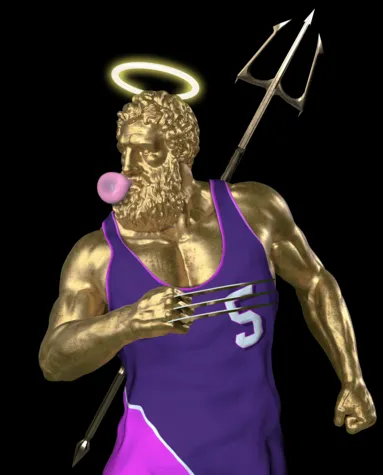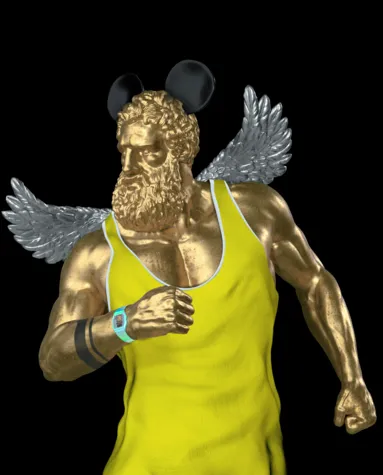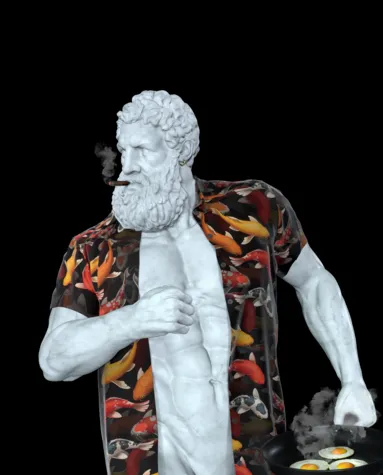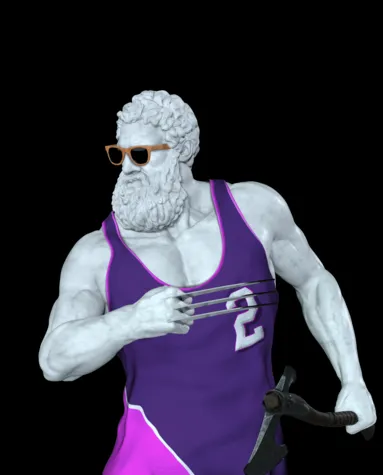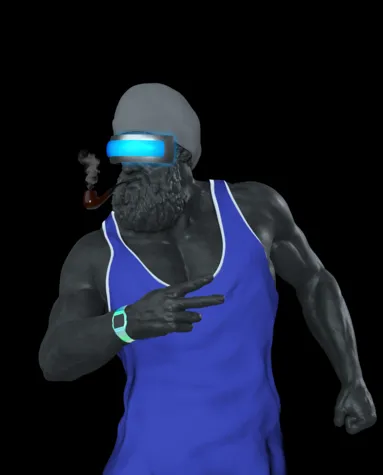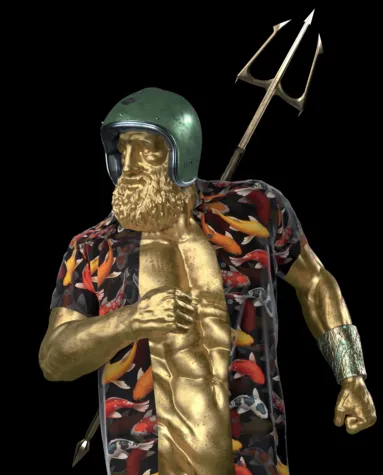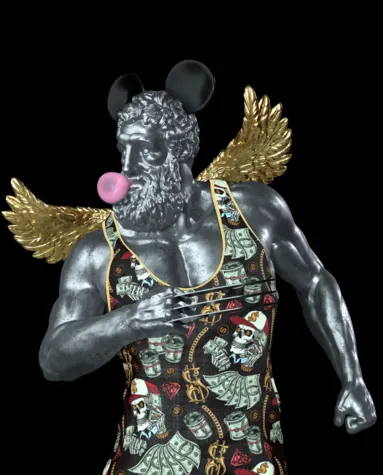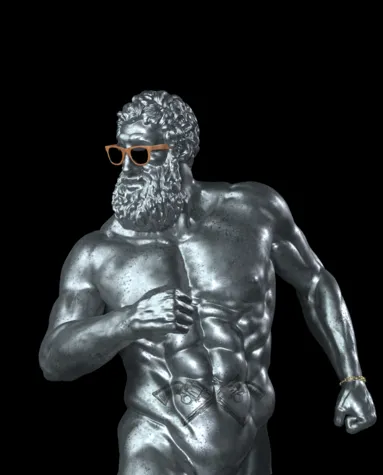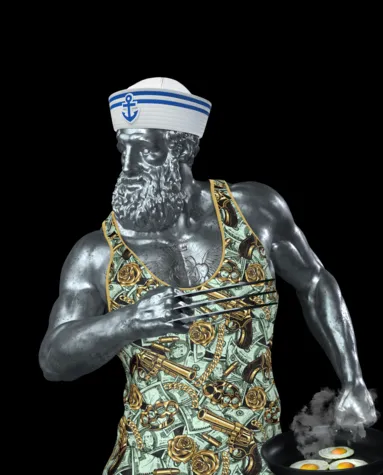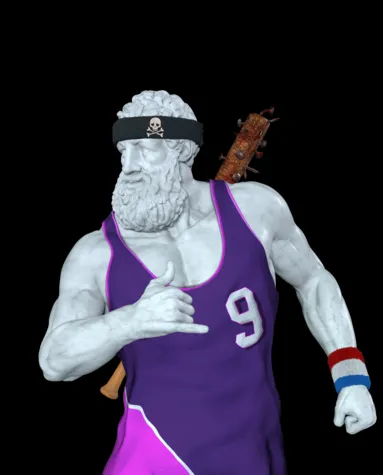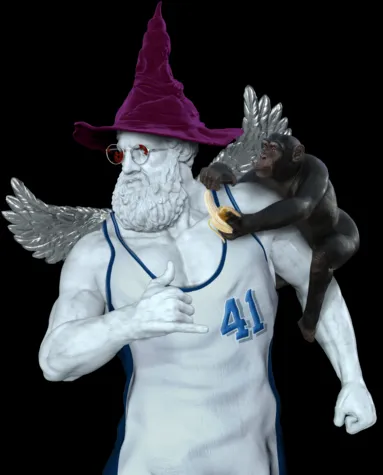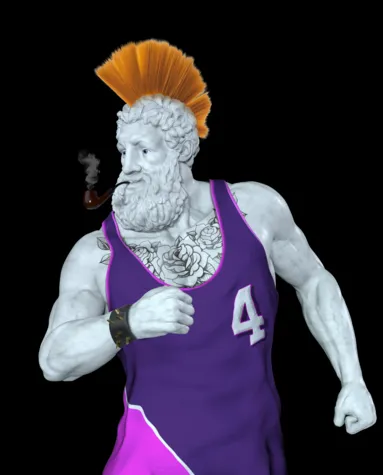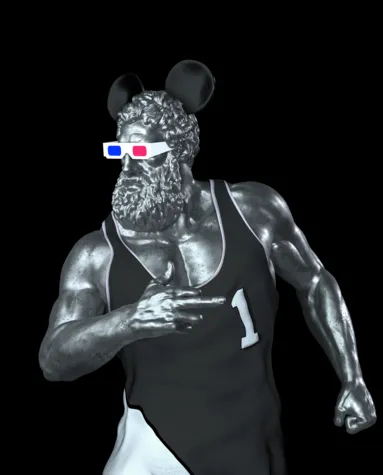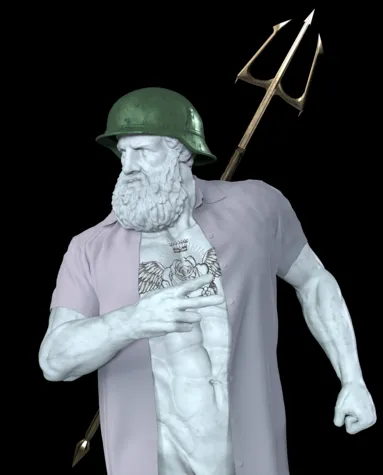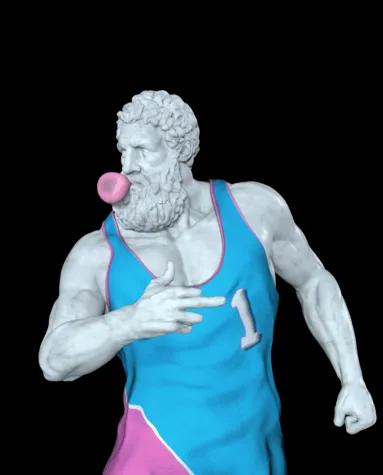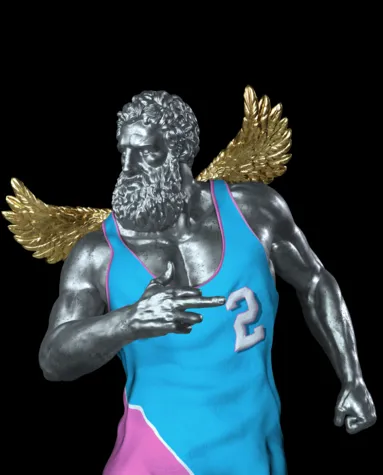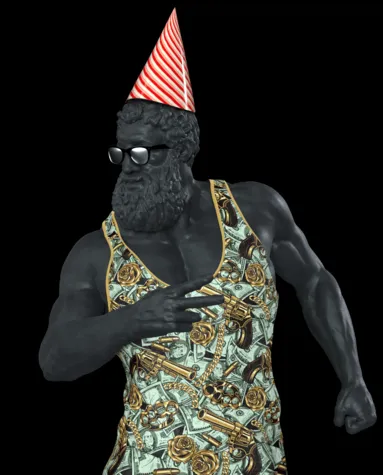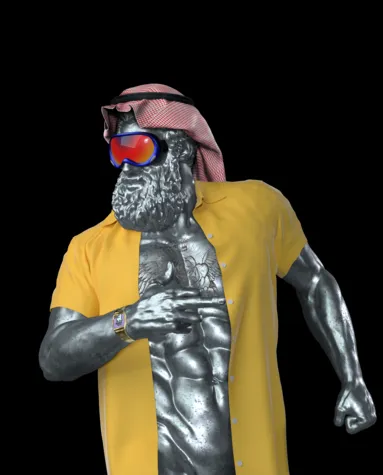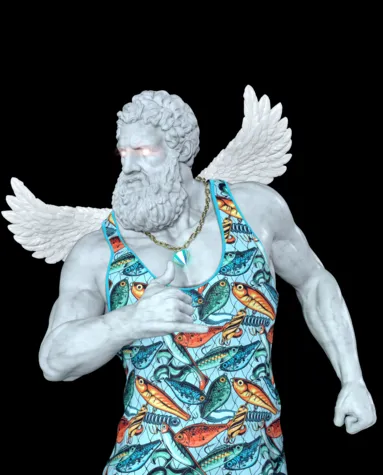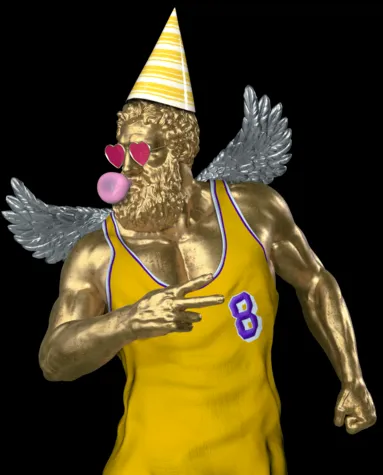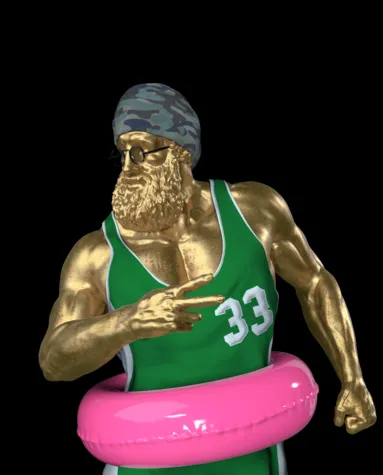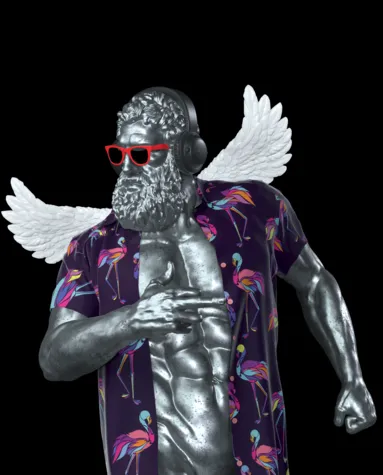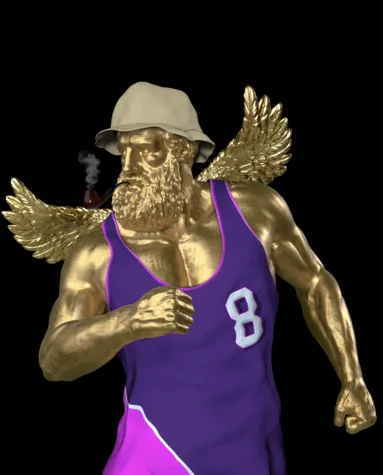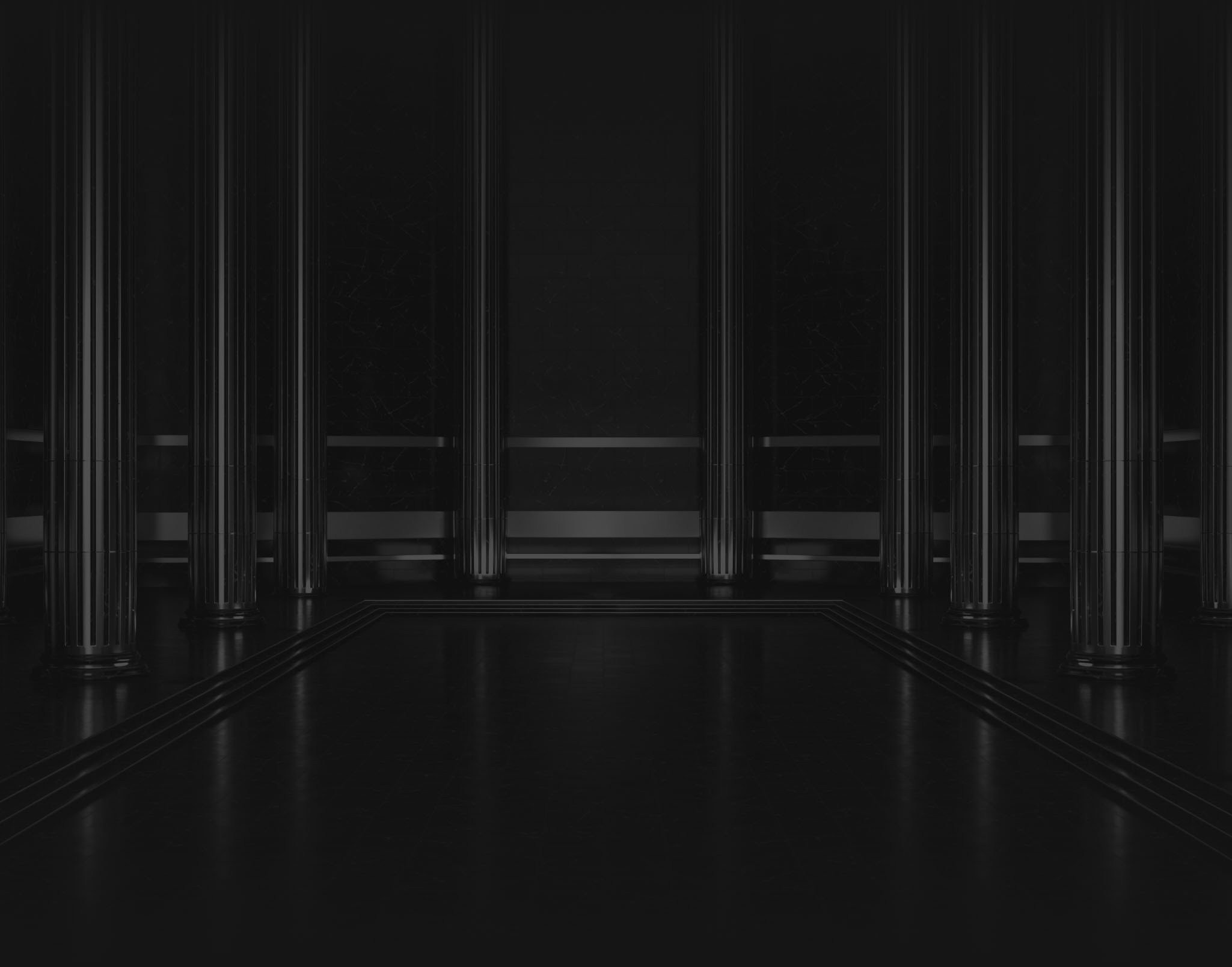 Legendary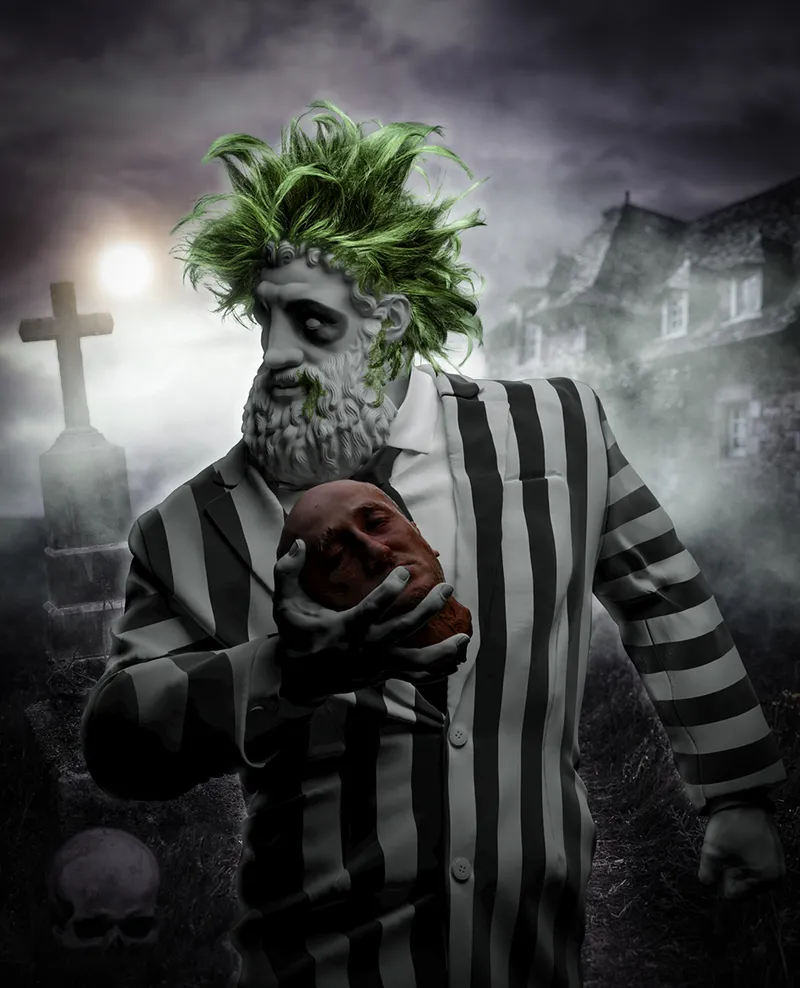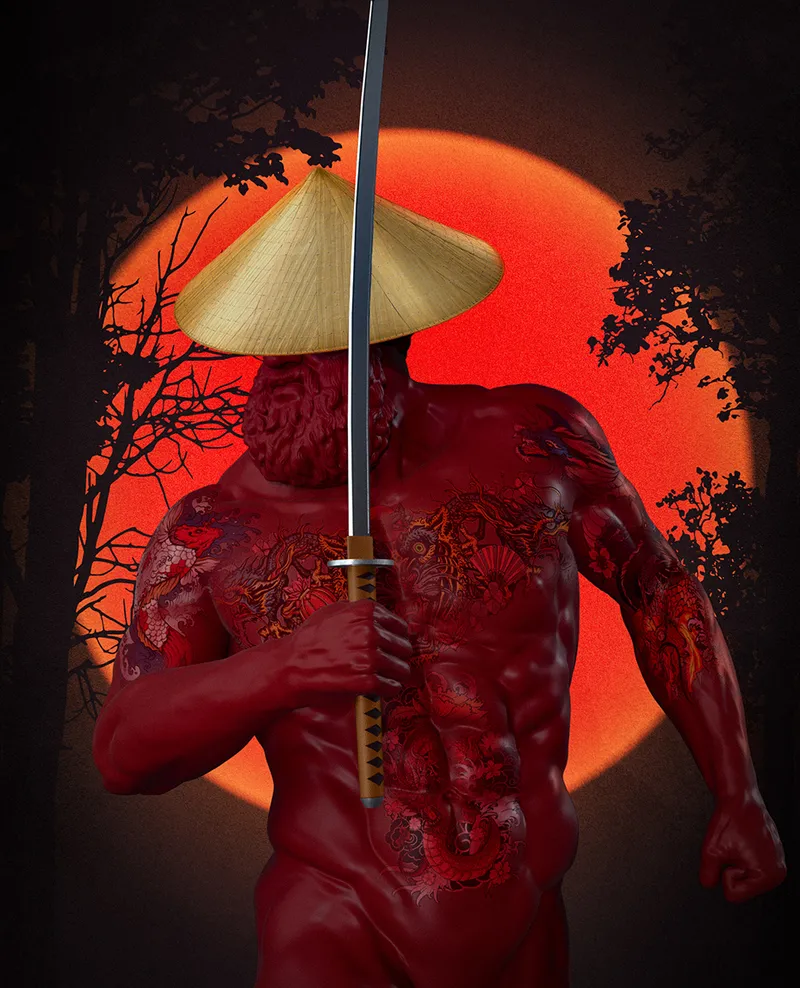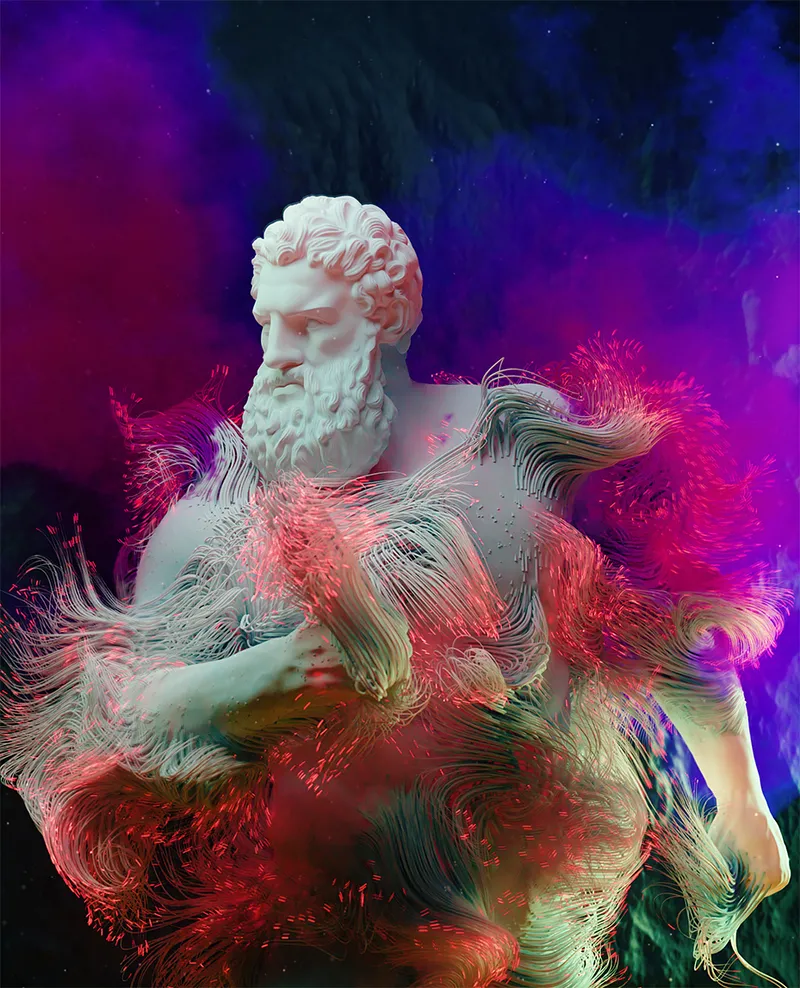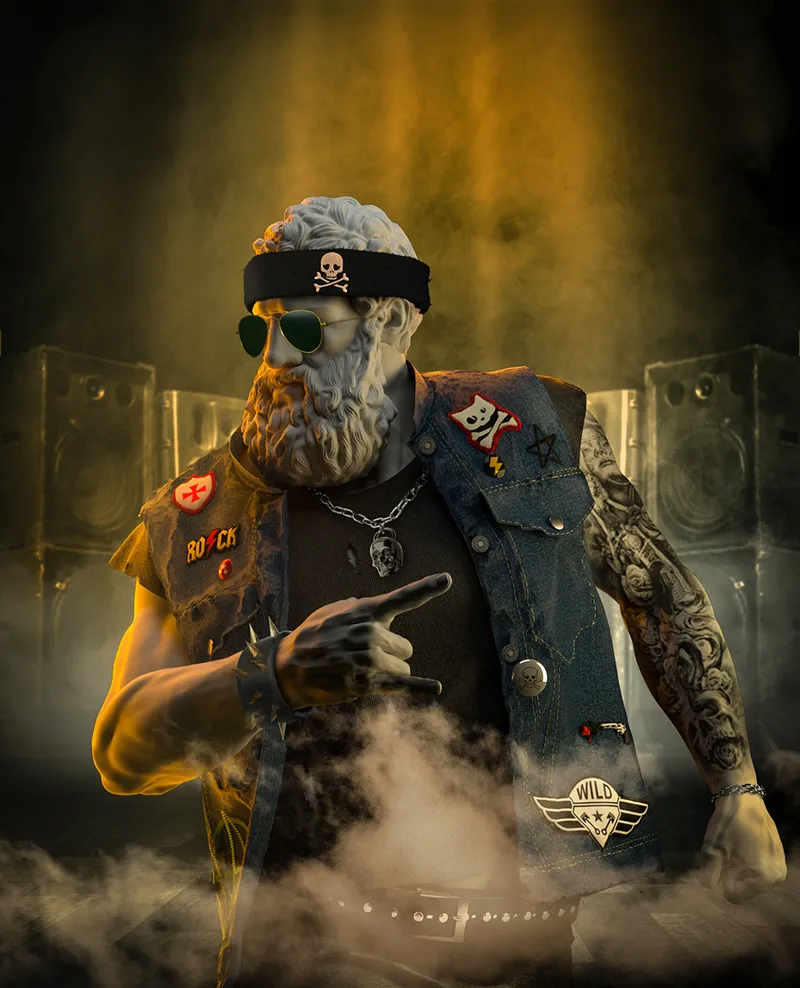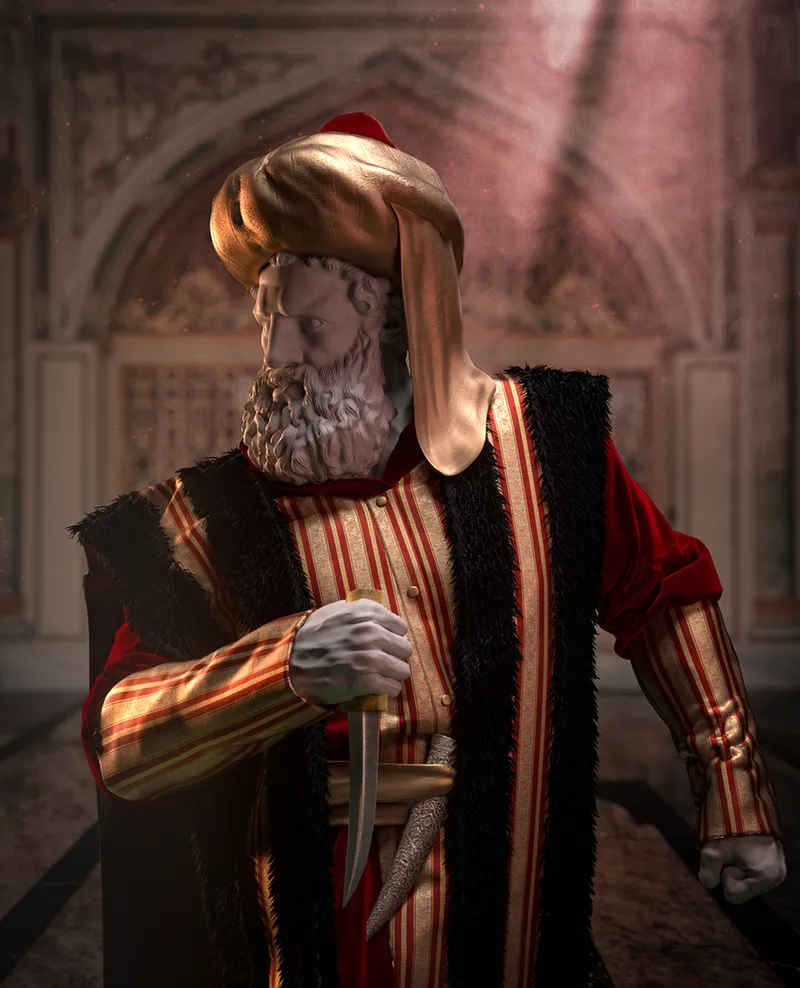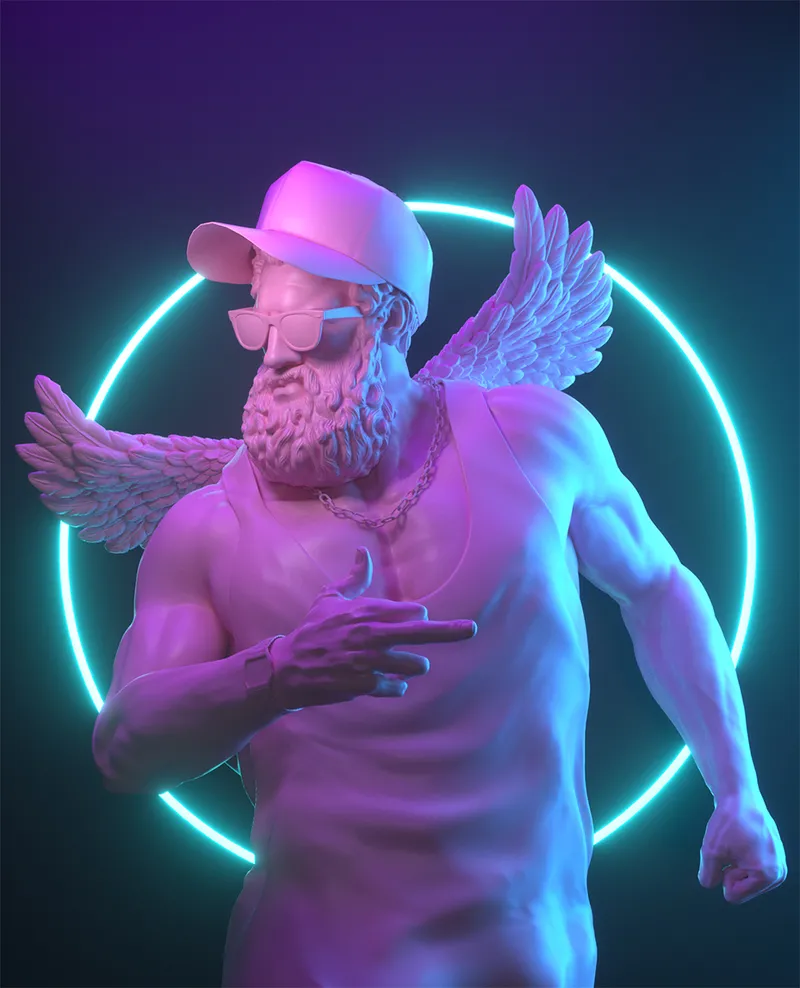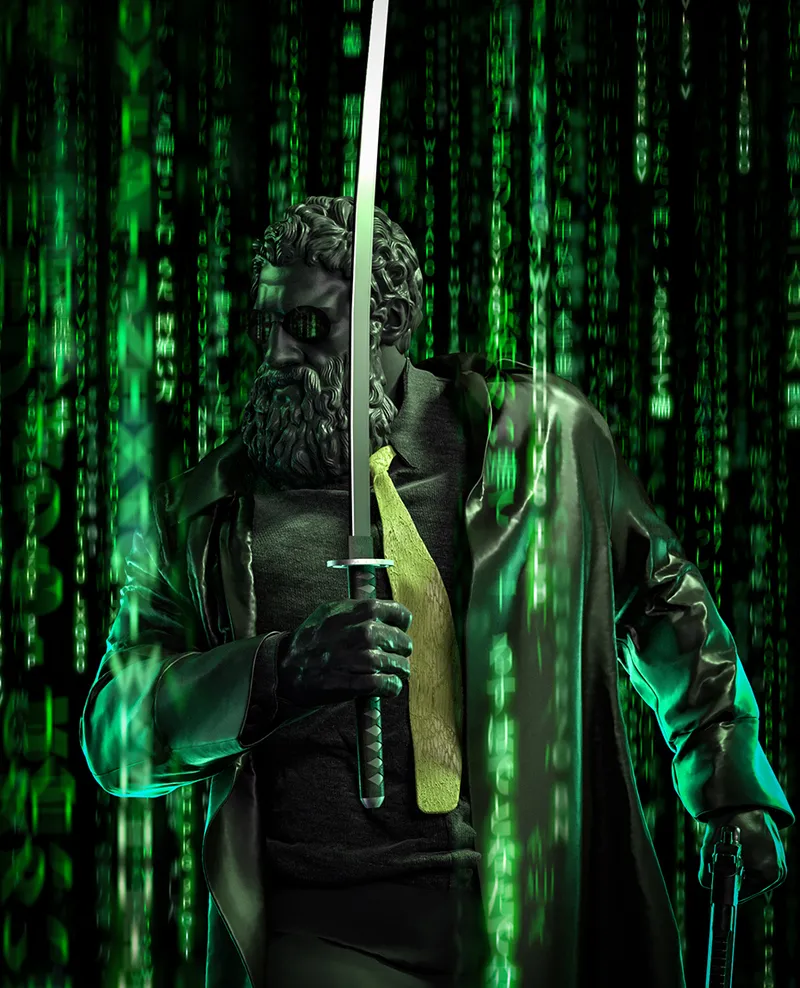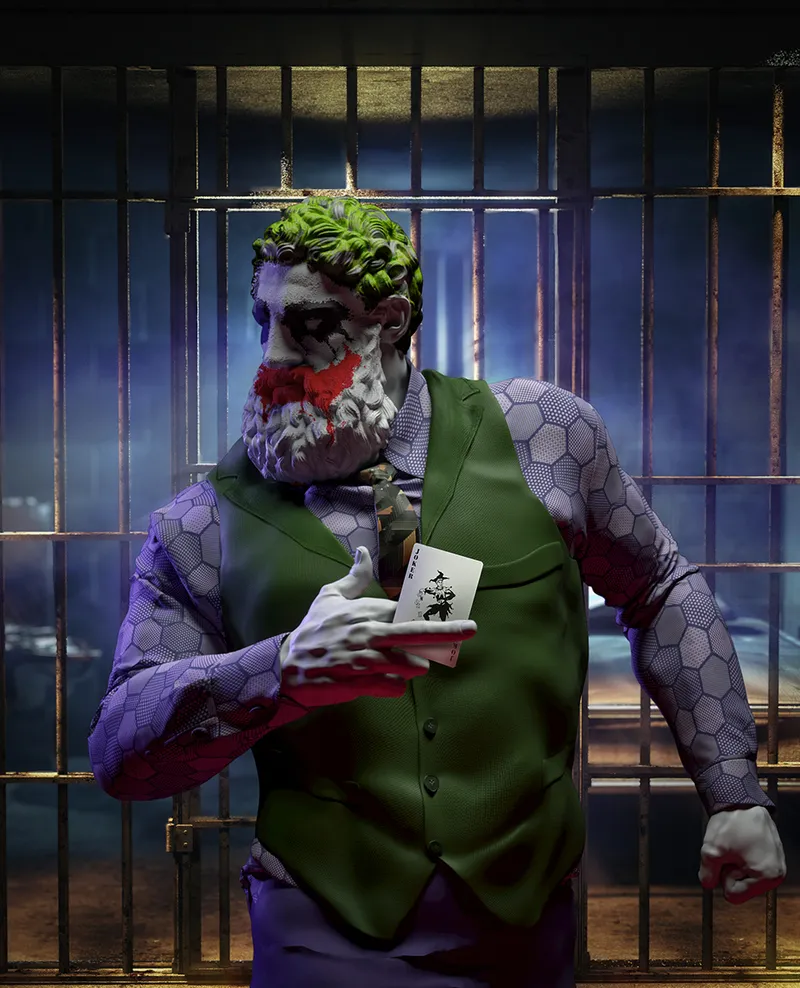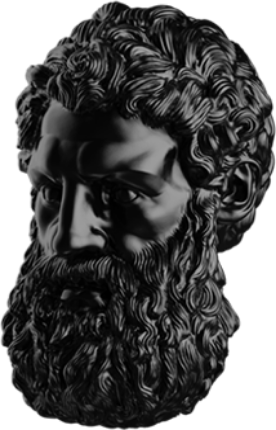 Roadmap
3
Reveal
[48 hours later after public sales conclude]
4
Ambrosia Pass Distribution
All those who mint 3 NFTS will get an Ambrosia Pass
5
Mighty Hercules Rarity Tool Launch on website
An online tool where you can see the rarity of the Mighty Hercules Collection on our website.
6
AR Experience Tool Launch
An augmented reality gallery where you can see the Mighty Hercules Collection
7
The Mount Olympus Experience Virtual Gallery [Ambrosia Pass Owners]
A virtual gallery displaying exclusive Mighty Hercules statues and Legendary NFT's
8
Mini Mighty Hercules Statue Giveaway
500 mini Mighty Hercules Statue will be given to lucky NFT holders
9
Community Piece Sale
Sale of a physical Hercules sculpture to be used in marketing efforts to increase the value of the collection
10
'Be Mighty' IRL (in real life) events
Physical events will be held for Mighty Hercules NFT owners to attend
11
Special Merch Launch
Starting the sale of merchs inspired by The Mighty Hercules will be used mainly for clothing products.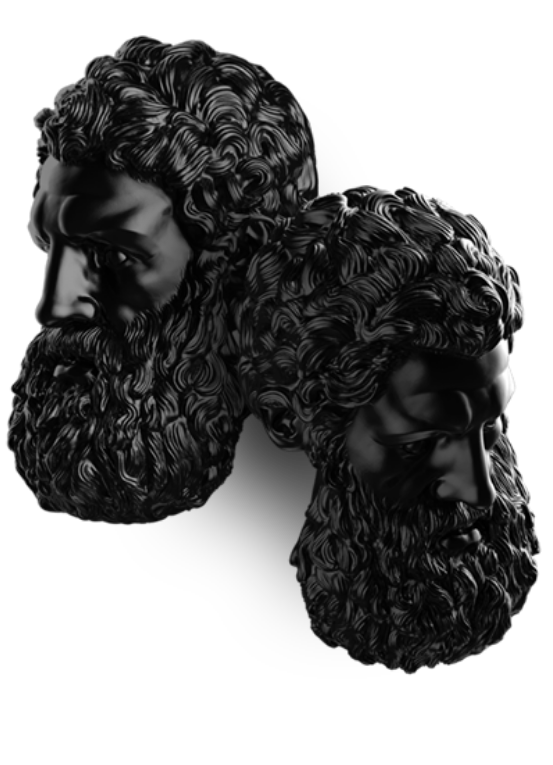 Ambrosia Pass
All those who mint 3 NFTS will get an Ambrosia Pass
Ambrosia the food of the gods
In the ancient Greek myths, ambrosia; Ancient Greek for: 'immortality') is the food or drink of the Greek Gods, often depicted as bestowing longevity or immortality upon whoever consumed it.
This metaphorically aligns with the longevity of our community, the maintenance of our floor value and lifetime 'Be Mighty' event access.
Become Mighty And Earn An Ambrosia Pass
Ambrosia Pass will be a status of your account that can be checked on our website.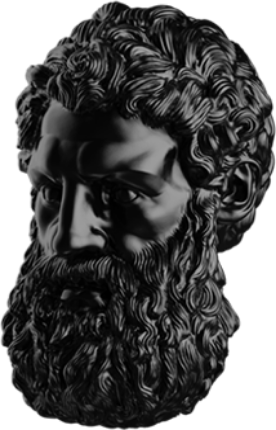 PASS
Ambrosia
It grants

exclusive access

to 'Be Mighty' IRL (in real life) events

It grants holders

future access

to The Mount Olympus Experience Virtual Gallery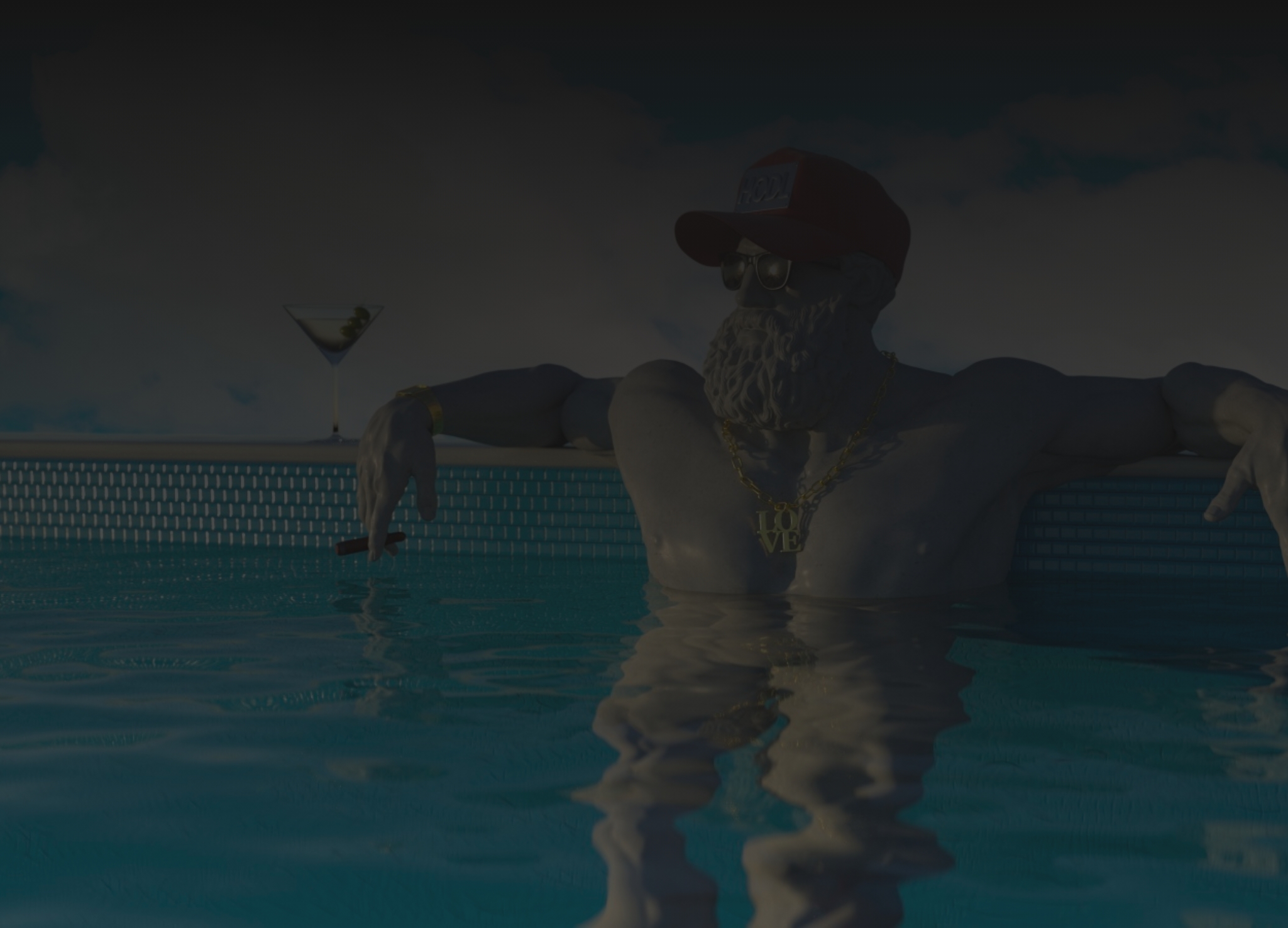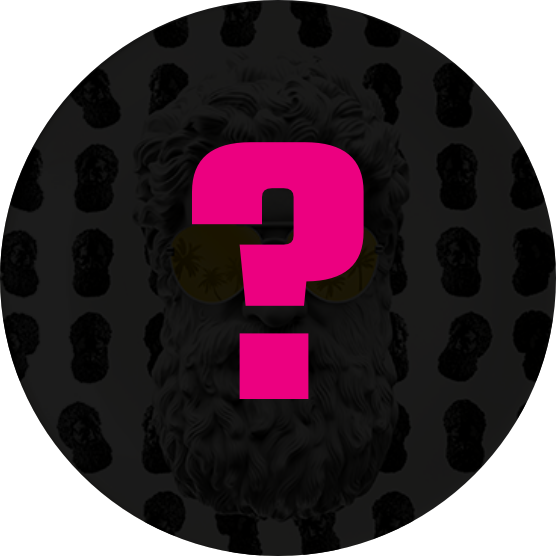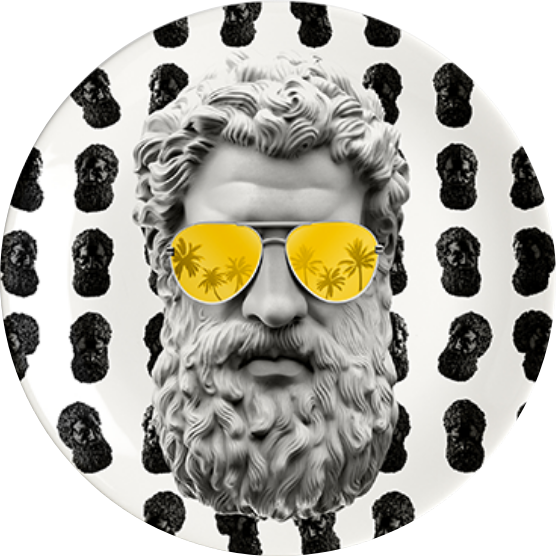 FAQ's
What is the total amount of NFT's?

Mighty Hercules is an NFT collection consisting of 10,000 unique and 50 legendary masterpieces on Ethereum blockchain ERC 721. Collection uniquely generated from over 300 traits.
When will the minting take place?

https://mint.mightyhercules.io/
What is the whitelisted pre-sale date and price?

Pre-sale begins 13 June and Price will be 0.15 ETH
What is the public sale date?

Public-sale begins 14 June and Price will be 0.15 ETH
What is the reveal date?

48 hours after public sales concludes.
Is there any limit per wallet to mint?

Yes, it is 5 per wallet on both sale processes..
How can I join the community?

You can join us on Discord and Twitter.
How do I contact the team?

Join our Discord, and feel free to ask any questions you have. All essential information will be announced on Discord.
Emre Yusufi and Studiobigger's collabration has given birth to the Mighty Hercules.
Emre has been crafting this idea for more than a decade, he has become world renowned for his sculptures and the seamless blending of mythoglical lore with pop culture. When Emre's path crossed with Studio Bigger, they decided to collaborate on an NFT project together.
The conceptualization of the Mightyverse provided an opportune medium with which to enter the space. Hercules is the pinnacle of the male human form, throughout history he has maintained his status as one of the most universally recognizable characters. In his own unique way he personifies divine power, the original super hero.
It is a natural transition that the legend of Hercules and contemporary art would eventually catch up with technology to take over the Metaverse. Hercules has finally returned after hundreds of years to take claim of the digital era.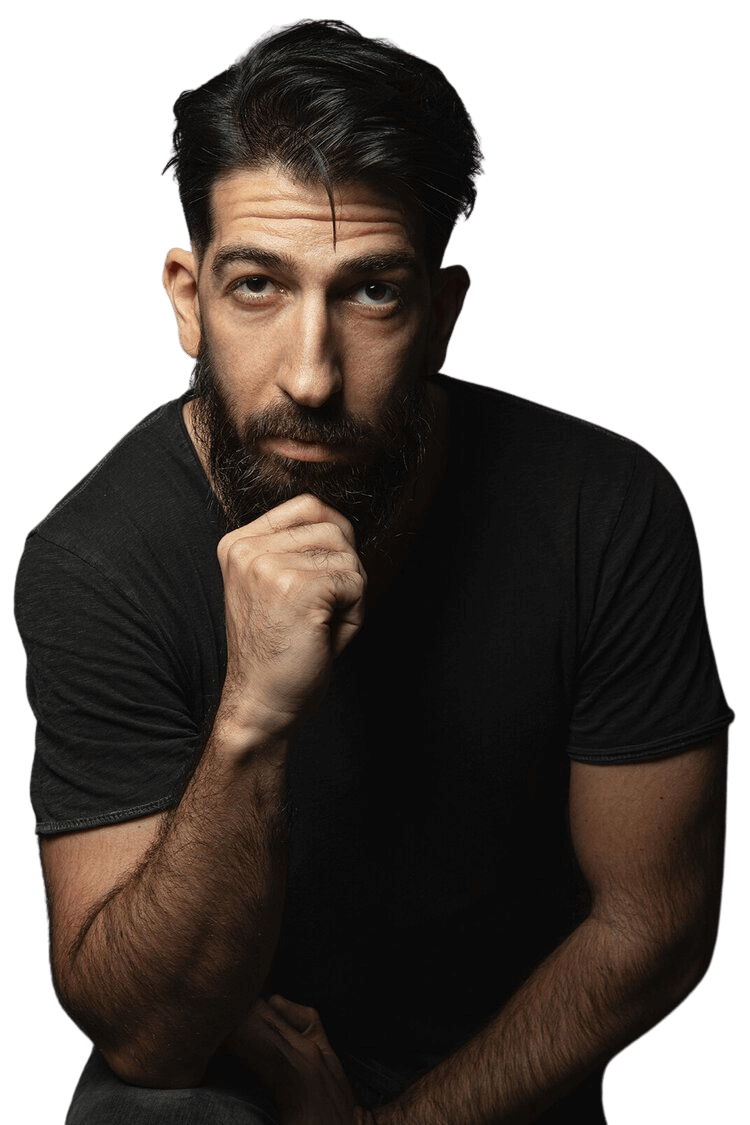 Emre Yusufi
Emre, born 19.01.1981 in Istanbul. Turkish graphic designer, sculpture artist. Graduated from Academia Italiana Fine Art School in Florence, received his B.A. from Marmara University Fine Arts Faculty of graphic arts and received his M.A. from Yeditepe University of visual communication design and graphic arts. After scholarship, he became co-founder of LEMONADE "Refreshing Ideas" advertisement agency as the chief art director. After his advertising career for last 5 years and present he is active globally in art stages with his genuine Hercules series. He participated international art fairs, museum appearances and made some personal exhibitions. His art is shown and become the part some important art collections in Istanbul, London, Paris, Courchevel, Cannes, Luxembourg, New York, Miami, Rome, Bologna, Honfleur, St. Paul de Vance, Monaco, Spa. Re-creating Hercules in our daily modern life and giving a contemporary form, the artist is representing by the French Gallery, Les Galleries Bartoux for 2 years.
Participated Exibitions:
Present - Les Galeries Bartoux London, Cannes, Monaco, Courchevel, Honfleur, St. Paul Vance, Paris, Miami, New York
2021 Biennale d'Arte Contemporanea della Murgia - Pulia
2021 Vernice Art Fiera Forli - Euro Expo Art
2020 Out of Covid Art Atelier - Online
2019 Arte Fiera Bari
2019 Artist Istanbul
2019 Vernice Art Fiera Forli - Euro Expo Art
2019 Arte Fiera Genova
2018 Contemporamea Cesena
2018 Contemporary Istanbul Art Fair - Galeri Baraz
2018 Exhibition - Ransom Art Gallery London
Physical NFT Milestone:
Worlds 1st sculpture that has an Instagram account sold to 40 ETH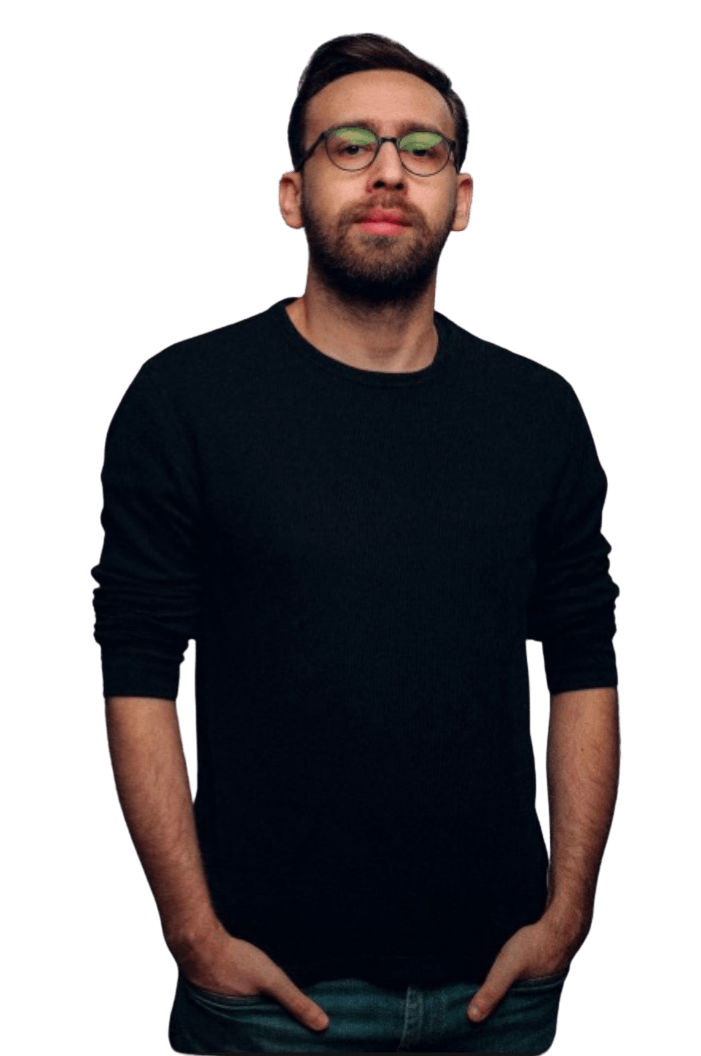 Deniz Akinci
After graduating from Graphic Design program at Bilkent University, he began working as a motion graphics designer and as a film Director for over 10 years.
"I am obsessed with time and scale contrast, I think time is what really defines reality, and reality afterall, is just an illusion. At the end of the day life is all about creating experiences!" - Necmi Deniz Akinci
Who is StudioBigger?
Studiobigger is a an award winnning multidisciplinary studio based out of Istanbul, co-founded by Necmi Deniz Akinci. Over the years the studio has produced blockbuster movies for Turkish Cinema, including a diverse portfolio of commercials and motion graphics.
Our singular goal is to create visual masterpieces through cinemamitc experiences that leaves a lasting impression with audiences for each and every one of our works.